Welcome to Viking Raider Help!
Here are some tips on how to get going Posting and Adding Content to the Site.
WordPress Editors
As a Member of the Viking Raider Community you are in effect an "Editor" of a WordPress Web Site. This comes with a lot of power and with it a lot of responsibility. As an Editor you can Create, Edit, and Delete Posts and Pages, so be mindful of other people's work!
Logging In and Your House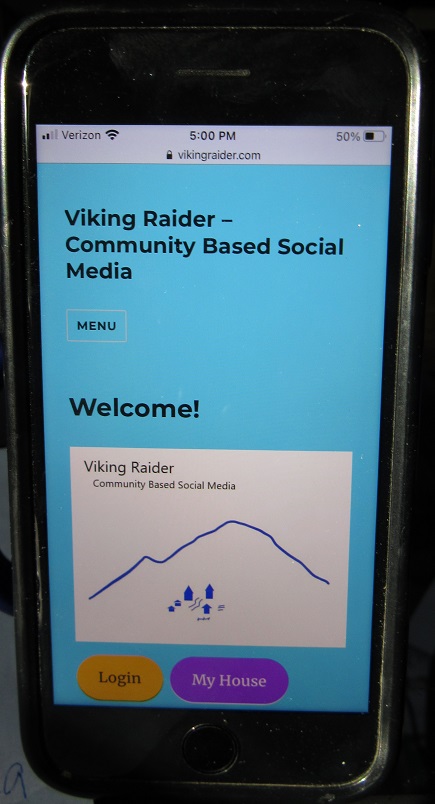 The first thing you need to do at Viking Raider is to log into your account. Once you log in you should go to your Profile Page and Change your Password.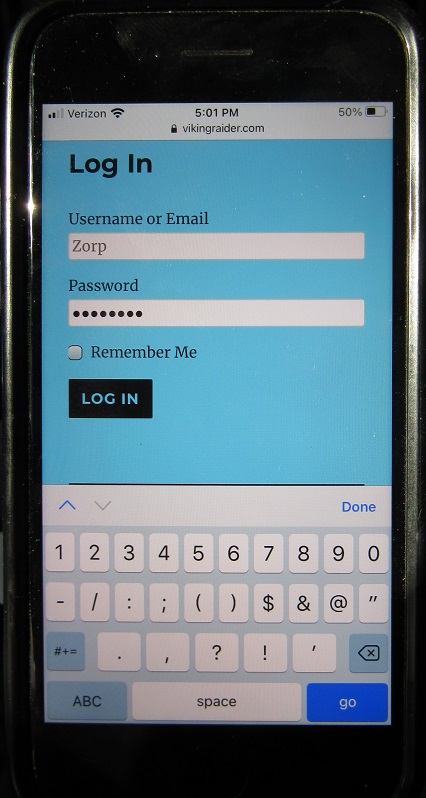 After successfully logging in you will be taken to your "House". Each member of the Community has a House to post their own personnel stuff. At the top of your House page is a Menu Button and large buttons to take you to your favorite "Places" in the Community. As an Editor you are free to Add, Edit, and Remove these buttons at any time.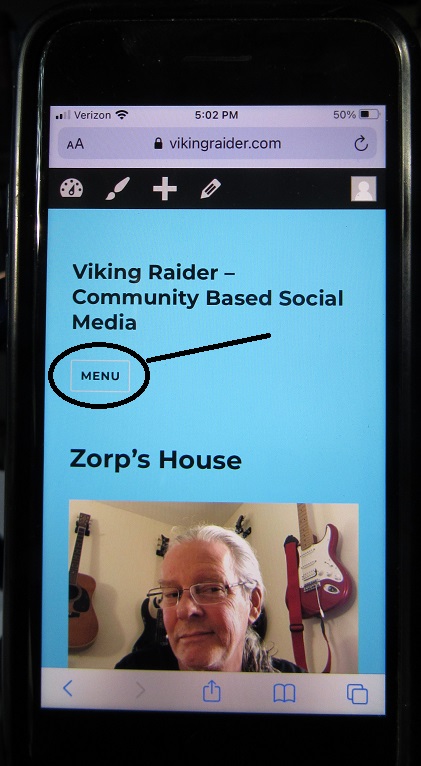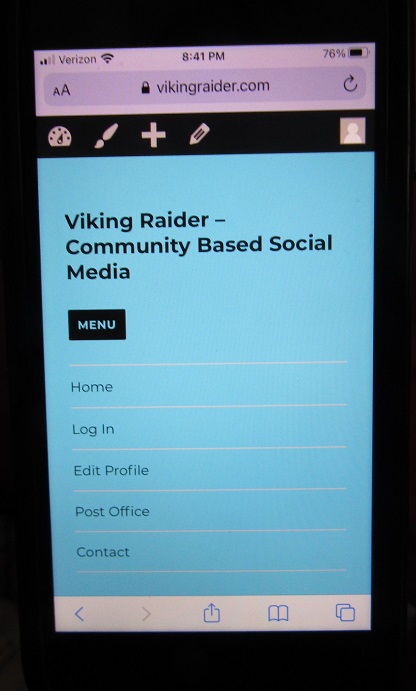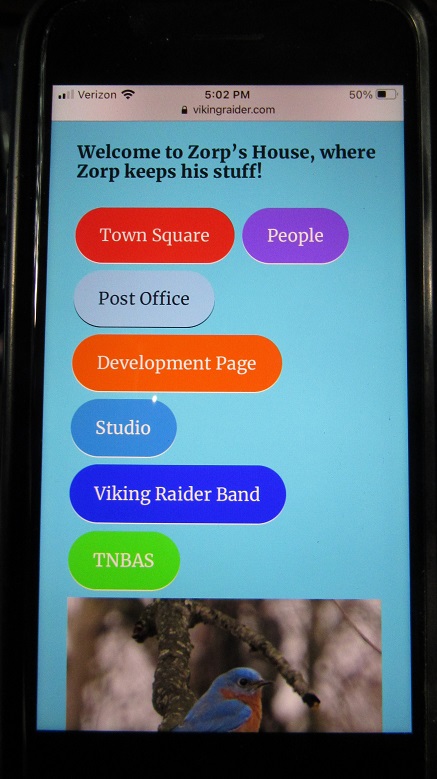 Viking Raider Places
Viking Raider "Places" are where the Community share their creativity and experiences. Unlike many Social Media Sites, Viking Raider Places can be visited by anyone on the Internet, not just by Community Members.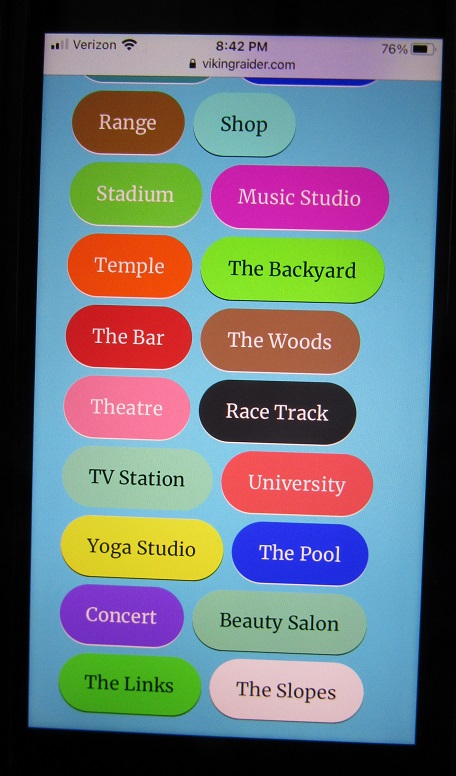 Editing Pages and Posts