Welcome,
You are Visitor Number:
Please visit...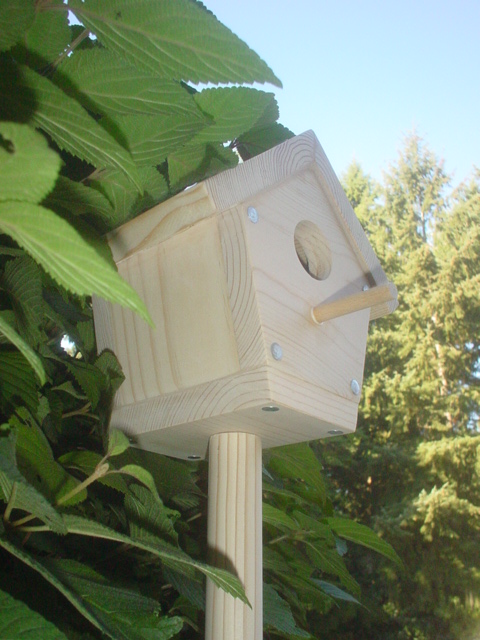 Hand-made Designer Planter Boxes.
Individualized Horticultural Services.
(Pictures of Seattle Bands)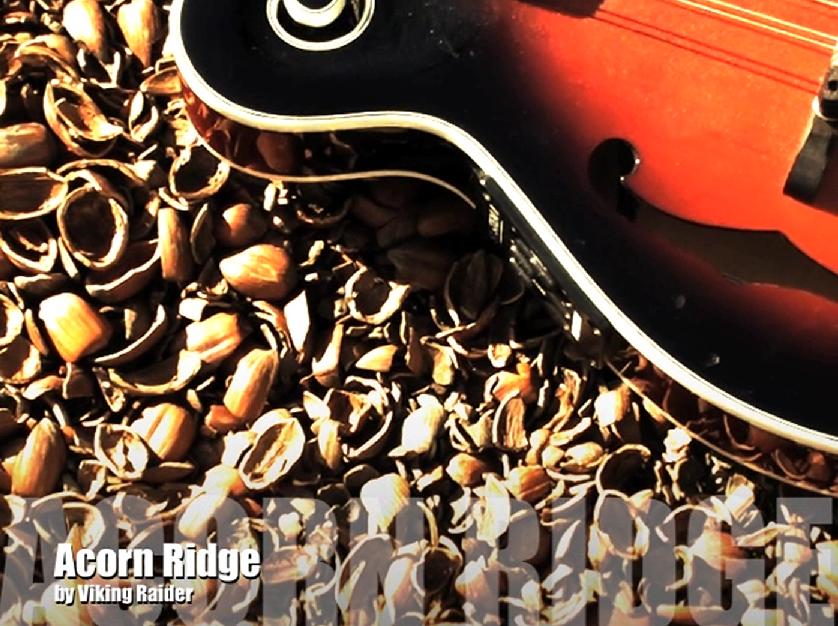 Scenery from beautiful Washington State!
It's taking forever, for my IPod to Sync!
Music Video - "Something to Say"!
Starring Chet, Deal and Jewell!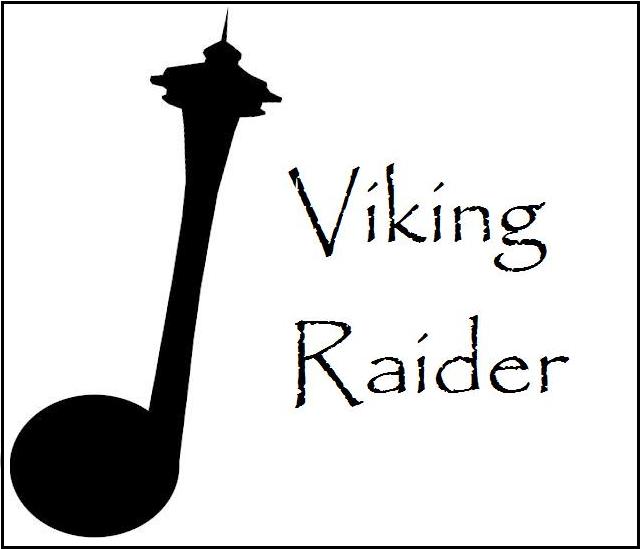 We're taking some time off from playing gigs to work on a new CD and Video!
Here are the Lyrics to some of our new Songs!
NEW YouTube Video!
Viking Raider plays Bugger of a Wind for the first time in public:
St. Patrick's Day 2013 - Tim's Tavern in Seattle, WA!
Check out our Video Page:
VikingRaider.com at Alki Tavern, March 23, 2012
St. Patrick's Day 2012 Video - Denny's in Everett, WA!
Copyright © 2013 by VikingRaider.com. All rights reserved.