Welcome,
Please visit...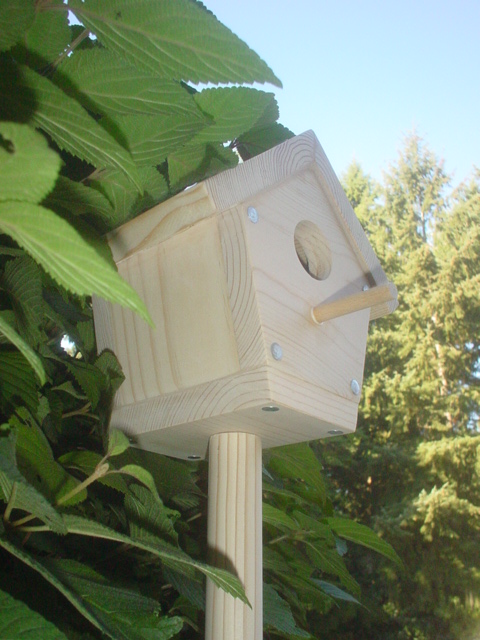 Hand-made Designer Planter Boxes.
Individualized Horticultural Services.
(Pictures of Seattle Bands)
Viking Raider Songs
Latest work!
NEW SONG! For St. Patrick's Day...
We've been working on some new material, and here are some of our new songs:
Viking Raider Poems
Enjoy some poetry that is in the mix...
The Sun was High and the River was Low
Copyright © 2013 by VikingRaider.com. All rights reserved.