Welcome,
Please visit...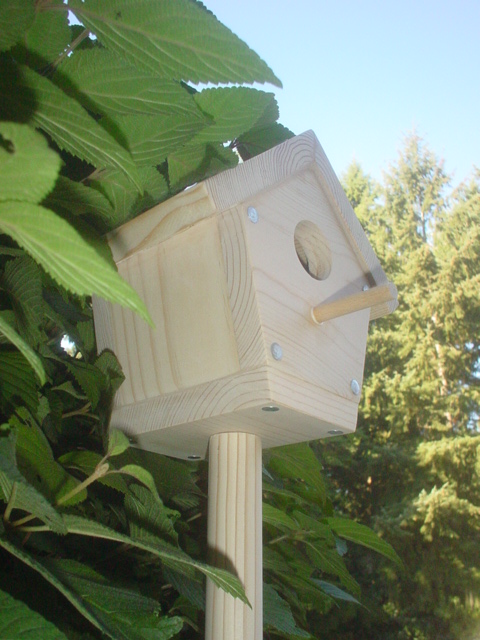 Hand-made Designer Planter Boxes.
Individualized Horticultural Services.
(Pictures of Seattle Bands)
The Turtle and the Frog
© 2013 by John F. Bergin
Early one day as I walked along the bog,
I came upon a turtle, but I wish it were a frog.
The turtle had a shell which he closed up real tight.
While the frog is green, and sings a song in the night.
The turtle would hide and never want to play,
but a frog can jump, every which way.
The turtle would try to get away when he could,
But the frog would stay, as if he understood.
I wanted that turtle to be my friend,
But I found that a frog is what I needed in the end.
The turtle got away and wouldn't be my pet,
But the frog was lost too, cause we never ever met.
Copyright © 2013 by John F. Bergin. All rights reserved.